70% OF SMES WON'T EXPAND BEYOND THE UK BECAUSE

TRADING COSTS REMAIN TOO HIGH
Discover the challenges SMEs face when accessing key financial services to trade internationally. Find out how they can get empowered through modern technology.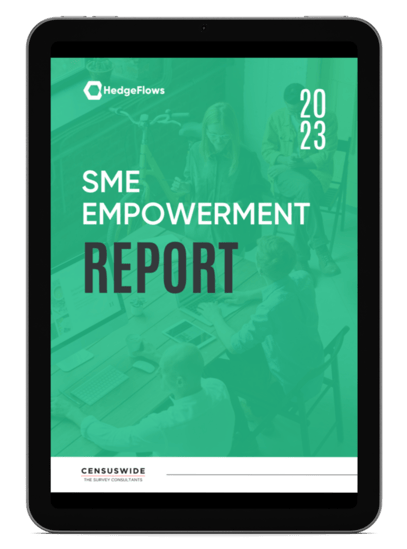 The survey
500 UK Business owners and key decision makers
We've asked 500 UK SME owners and senior decision makers about the challenges they face and their requirements for international expansion. Our report gathers all the insights from this survey as well as an analysis on what can be done to empower SMEs to trade internationally with confidence.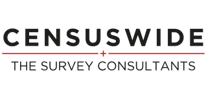 The findings
Trading costs are limiting SMEs
All businesses must balance risk with potential reward whenever making a strategic decision about their business operations. This balance is particularly important for smaller businesses as they tend to have more limited resources. 69% of respondents to our survey believe their business would substantially benefit from expanding internationally. Find out what's currently stopping them and what can be done to overcome these barriers.